Interview | Piano Rock 'n Roller James Sayer
James Sayer  is a pianist, singer / songwriter, session player and recording artist, originally from Birmingham, UK. It were  artist like Jerry Lee Lewis and Elton John who inspired him in playing  piano Rock n Roll songs. It is a sound James Sayer fits perfectly. He is noteworthy for his tight boogie rhythms and pure voice, you will  hear this back perfectly in his cover version of "Whole Lotta Shakin'  Goin On".
James moved to London in 2012 where he became a gigging musician, performing almost every night in piano bars, clubs and pubs. In London James met American producer, Alan Glass and they started working together in early 2015. He currently works on the recording of his first full length ablum.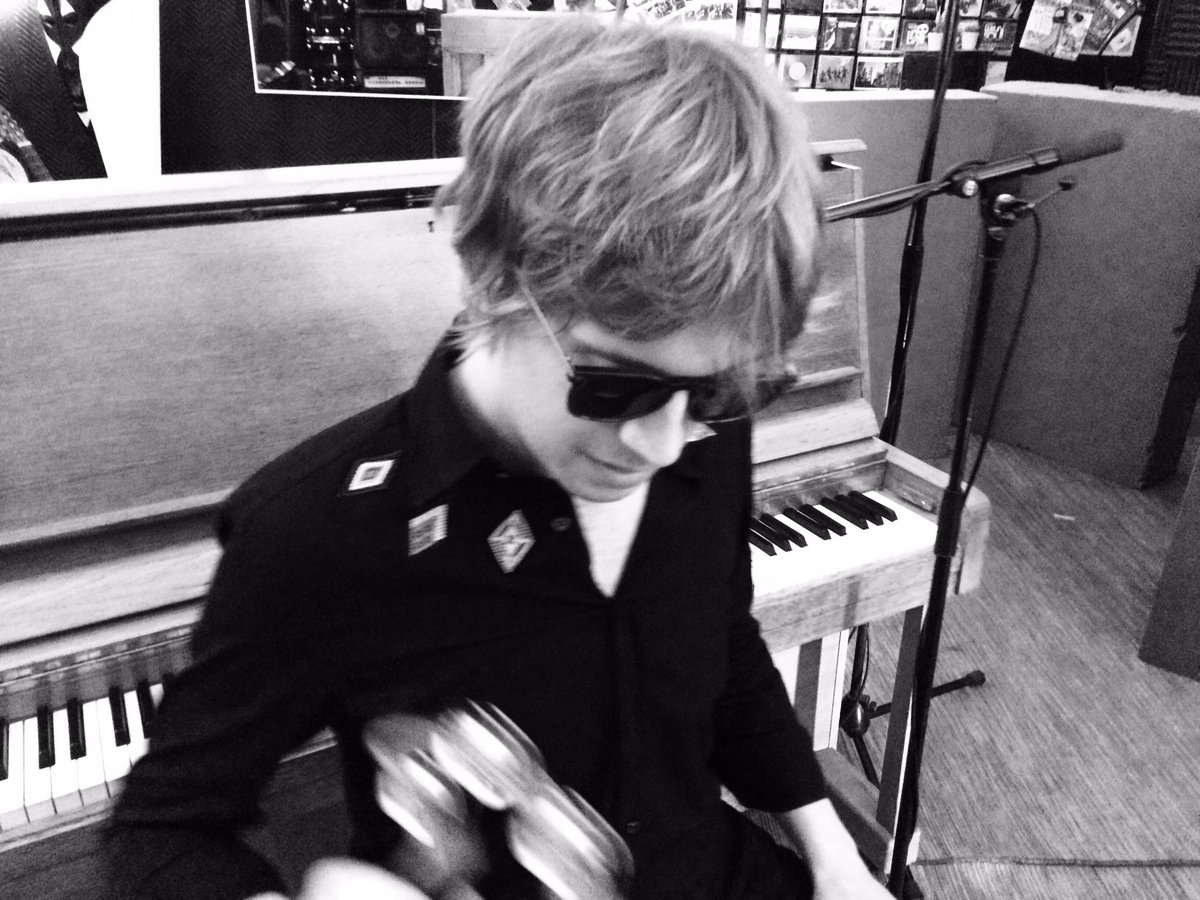 Currently recording an album
James Sayer released his debut single "Takin Back My Love" in the summer of 2016. It is now waiting for the release of his full length album which is planned to be in stores in early 2017. I spoke with James about recording, his inspiration, the future and the Music scene in London.
Please follow and like us: